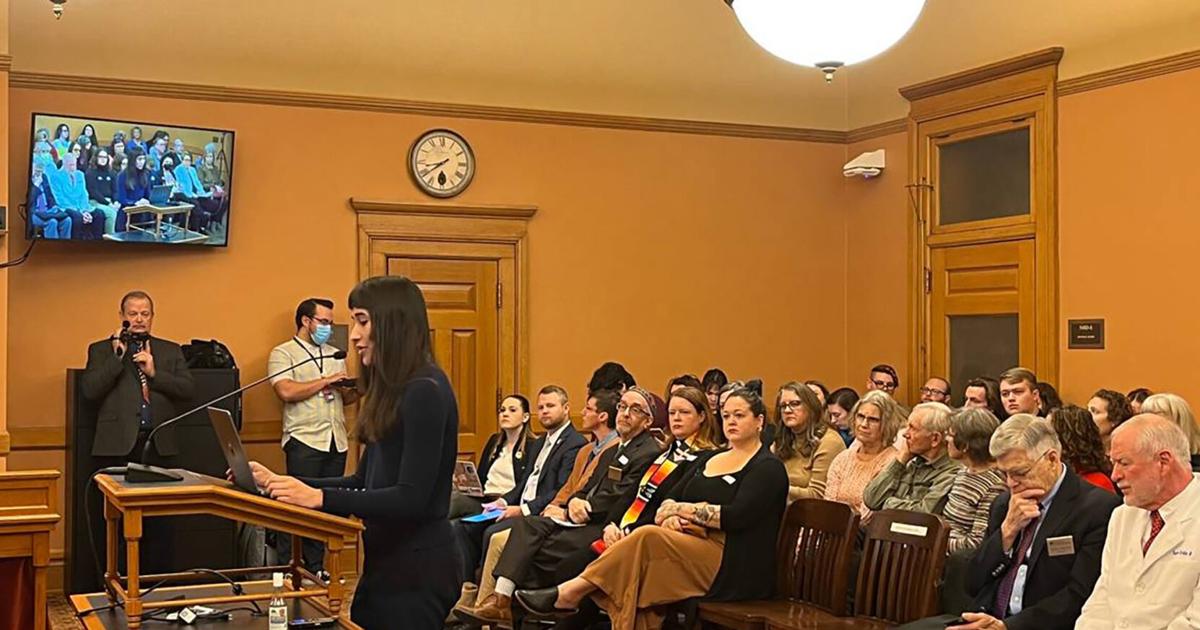 A federal judge on Wednesday ordered that a lawsuit attempting to block Missouri Attorney General Andrew Bailey's restrictions on transgender care be sent back to state court, denying Bailey's request for a federal case a day before the restrictions will take effect.
Henry Autrey, a U.S. District Court judge in St. Louis, said during a virtual hearing that the lawsuit did not concern any issues of federal law and should be considered by St. Louis Circuit Court.
"Cases involving exclusive state claims, state law, are not within the purview of the jurisdiction of federal courts," Autrey said Wednesday. "No matter how much we may wish, hope or pray it is, it just isn't."
The regulations require 15 separate hourly therapy sessions over 18 months before a person can start transgender care. Missouri would be the first state to severely restrict gender-affirming care for adults, in addition to children, if the rule goes into effect. The rule has divided Republicans, with Missouri Secretary of State Jay Ashcroft and others questioning whether it will hold up in court.
Bailey's office had tried to move the case out of St. Louis County Circuit Court and into U.S. District Court for the Eastern District of Missouri. The lawsuit, filed by the American Civil Liberties Union of Missouri and LGBTQ civil rights group Lambda Legal, alleges the regulations violate state law and the Missouri Constitution.
Tony Rothert, an attorney for the ACLU of Missouri, told Autrey Wednesday that the case should be sent back to state court, citing the upcoming implementation of Bailey's restrictions.
"We ask that to happen as soon as possible because the ill-advised and allegedly illegal order that we are challenging goes into effect at midnight," he said.
Josh Divine, an attorney with Bailey's office, countered on Wednesday that the lawsuit raised issues related to both the state and U.S. Constitution. He also said he was worried that attorneys from Bailey's office, which is based in Jefferson City, would not be able to make it to St. Louis in time for a hearing.
"They have raised a claim under the federal constitution," Divine argued.
Wednesday's federal hearing delayed a hearing that was scheduled at 1:30 p.m. in front of St. Louis County Circuit Court Judge Kristine Kerr, appointed by former Democratic Gov. Jay Nixon in 2012. It wasn't immediately clear on Wednesday when the case would be rescheduled in state court.